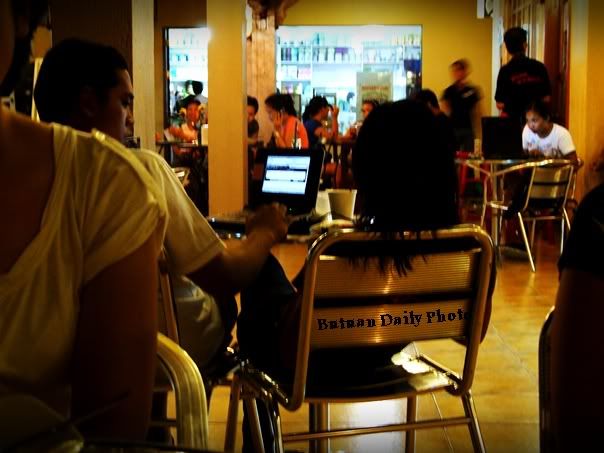 If you happen to drop by one of Butuan's favorite hang-outs Margie's and Pan de Pugon you'll see a number of people with their laptops busy with their facebook and their "farm" or their "mafia".
Personally, I haven't been a fan of the farming facebook apps. I'm more into smallworlds, and mafia wars.

Margie's is mostly a cake shop that evolved into a cafe offering coffee, pasta, and other food. Pan de pugon is a bakeshop that's now offering breakfast meals. Tocilog (tocino, egg and rice), longsilog (longganisa, egg and rice, and other breakfast combination. They are two of the popular hot spots in the city.