While going to Magallanes from Butuan through the river route you can see this sight: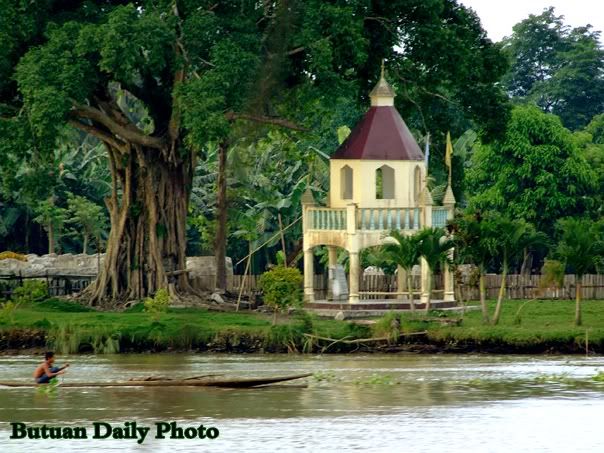 This is what is called the Banza church ruins (Banza- location of the ruin). According to
Butuan tourism website
, this used to be the most beautiful church in Mindanao until it got destroyed by Moro pirates in 1753. It was built in 1625 by Recollect Friars, and since its destruction- leaving only the bell tower, it is now dubbed as the "oldest ruin of a stone church in the entire island of Mindanao."