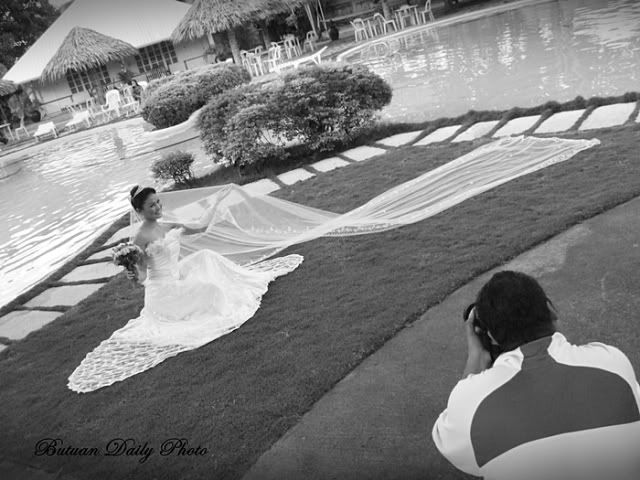 Kasalan-- wedding.
I was invited by a Butuanon photography group, ShutterBuff, to tag along with them to a photoshoot at Almont Inland Resort yesterday. Almont Inland resort apparently has this fashion expo every year- to showcase local bridal gown designers, photographers, and of course the place.
Eventologist
is the brains behind this undertaking.
Kasalan sa Inland Wedding Expo and Fashion Show,May26-27, 2009 @ Almont Inland Convention Center.
Camera used: Fujifilm S9600. How I wish I had the Nikon D40 with me yesterday.