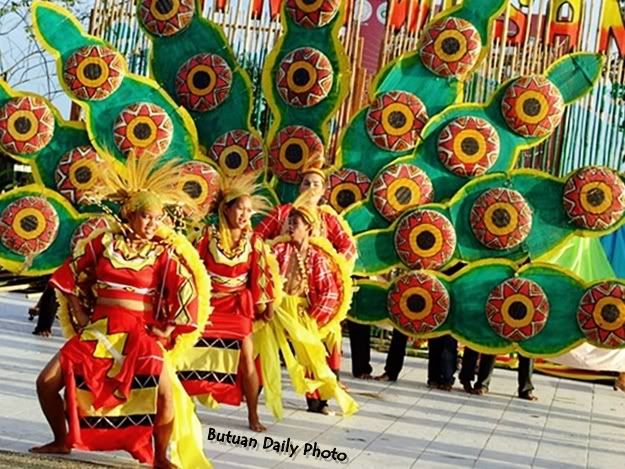 First, I would like to thank you for bearing with my repetitive festival photos. I'm just posting what's left of photobucket photos because I'm not home in Butuan yet.
Yes this is another of my Calagan festival photo.
The quality isn't good because I had to reduce my camera's resolution to save space.


Hope you enjoyed my photo of the day anyway!